Welcome to SpaSpace. Come in, relax, unwind, rejuvenate and find out why we were voted Chicago's best spa. - Natalie Tessler, founder
We look forward to creating an amazing experience for you and your friends. - Ilana Alberico, owner

Chicago's best massage therapists work at Spa Space, performing fully customized treatments, so you receive exactly the massage you want.

Massage includes use of a spa robe and sandals, locker room with full amenities, and rain and steam showers. Chill out before and after your services in our relaxation lounge, and snack on healthy treats while you sip on a selection of gourmet herbal teas.
February Specials
February in Chicago brings the teeth-chattering part of winter—and also dry skin, an intense desire for sun, stiff muscles, and of course, in the middle of this cold month, Valentine's Day, the day of love. It's a season of finding inner warmth from the heart.

Think about what your Valentine would really like: peace of mind, relaxation, relief from the stress of life, physical health, balance, quality time spent together…

For luxury romance, treat your lover to an unforgettable spa experience. The perfect way to say I love you is with a couples spa package.

Plus there's no harm in treating yourself too, right?

Valentine's Day is usually recognized as a day to celebrate that special someone in your life. But what if YOU are that special someone in your life? Why not make this day a chance to nurture love for yourself?

Our Valentine's Day packages at Spa Space appeal to all forms of love. Come celebrate love for a partner, or love for yourself through nourishment of the body, mind, and spirit—there is no greater act of respect.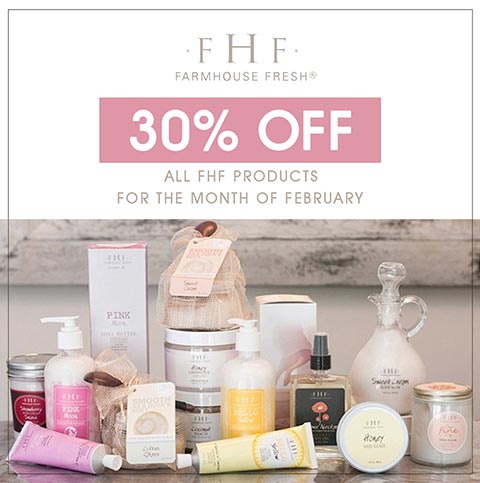 About Spa Space
Downtown Chicago's Spa Space offers Chicago's best massage therapy, results-driven facials, flawless manicures and pedicures, and expert waxing in a welcoming, upscale environment focused on exceptional customer service.
Spa Space is also Chicago's premier day spa for men's spa services, couples massage, and spa parties, offering 7,500 square feet of space to accommodate 14 treatment rooms, men's and women's locker rooms, a couple's massage suite, an upscale nail lounge, a private pedicure suite, a spa group hospitality suite, an extensive retail boutique, and much more.
Since its opening in June 2001, Spa Space has received a great deal of national recognition for excellence in service, unique treatment and product offerings, and its fresh approach to appealing to both men and women.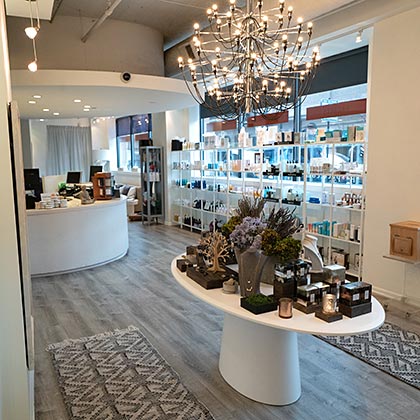 Services
Chicago spa, Spa Space has repeatedly been named the Best Spa in Chicago. Located downtown on the west edge of Chicago's Loop, Spa Space is widely known as the best Chicago spa downtown for men's spa services, women's spa services, spa parties, spa day packages, couples massage, manicures and pedicures, waxing, chemical peels, microdermabrasion, seaweed wraps, and more. Our carefully-selected, licensed and highly trained professionals have passion for their craft and a dedication to continuing education in their field, and this makes all the difference as they customize each service to the individual.
virtual tour of spa space
Contact Us
Spa Space Chicago
161 N. Canal St.
Chicago, IL 60606
info@spaspace.com
(312) 466-9585
Hours of Operation:
Spa Space is open 7 days a week, except major holidays.
Sunday: 11am-5pm
Monday: 10am-8pm
Tuesday: 11am-8pm
Wednesday: 10am-8pm
Thursday: 10am-8pm
Friday: 9am-7pm
Saturday: 9am-6pm