Welcome to SpaSpace. Come in, relax, unwind, rejuvenate and find out why we were voted Chicago's best spa. - Natalie Tessler, founder
Our services are personalized and our technicians are experts. From head to toe, Spa Space is your place for wellness, relaxation, and connection. I can't wait to see you here. - Ilana Alberico, owner
Spa Space Hours
Sunday: 10am - 6pm
Monday: 10am - 6pm
Tuesday: 10am - 6pm
Wednesday: 10am - 6pm
Thursday: 10am - 8pm
Friday: 10am - 8pm
Saturday: 10am - 8pm
About Spa Space
Downtown Chicago's Spa Space offers Chicago's best massage therapy, results-driven facials, flawless manicures and pedicures, and expert waxing in a welcoming, upscale environment focused on exceptional customer service.
Spa Space is also Chicago's premier day spa for men's spa services, couples massage, and spa parties, offering 7,500 square feet of space to accommodate 14 treatment rooms, men's and women's locker rooms, a couple's massage suite, an upscale nail lounge, a private pedicure suite, a spa group hospitality suite, an extensive retail boutique, and much more.
Since its opening in June 2001, Spa Space has received a great deal of national recognition for excellence in service, unique treatment and product offerings, and its fresh approach to appealing to both men and women.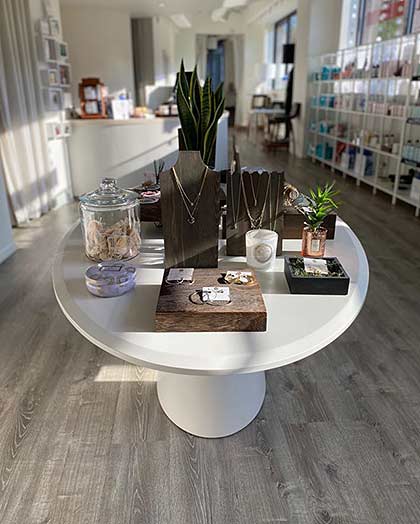 Current Specials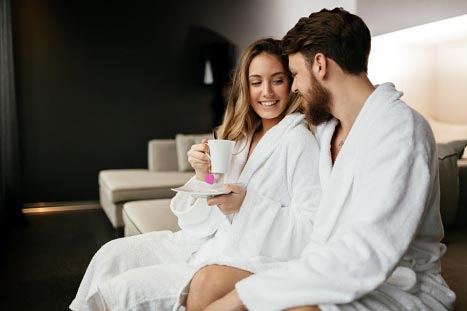 Is there really anything better than celebrating your love with a romantic spa day of rejuvenation and nourishment? You'll walk out of Spa Space hand in hand, feeling completely relaxed, appreciated, happy and loved. We introduce to you our Valentine's Day Couples Package, designed to provide you with a feeling of deep tranquility and togetherness. Don't stress this holiday, head to Spa Space instead!
Love is in the Air - Spa Experience for Two
$386 (value $440!) - 2 hours
Includes Per Person:
60-min Custom Massage in Couples Suite with CBD or Body Butter Enhancement
Custom Pedicure in Pedicure Suite with Eco-Fin Enhancement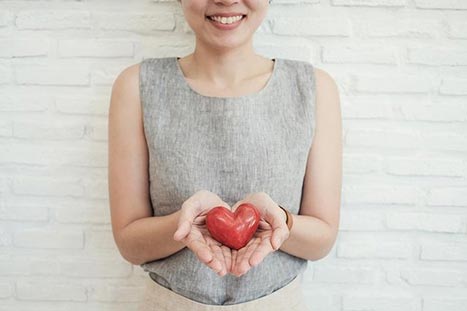 Once you start to love yourself your life begins to transform. Introducing our Valentine's Day package designed to treat yourself to a day of self-care, or to give an epic spa experience to someone you love, allowing them to connect within and nurture the mind, body and soul.
Loving Life - Spa Experience for One
$308 (value $350!) - 3.5 hours
Includes:
60-min Custom Massage
Custom Facial
Manicure with Scrub and Mask Enhancement
Custom Pedicure with Eco-Fin Enhancement
virtual tour of spa space
Contact Us
Spa Space Chicago
161 N. Canal St.
Chicago, IL 60606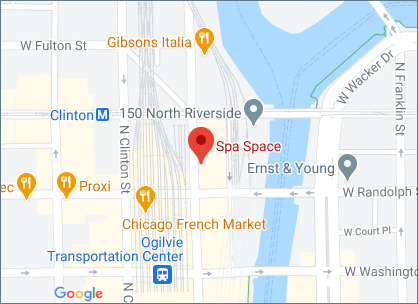 Hours of Operation:
Sunday: 10am-6pm
Monday: 10am-6pm
Tuesday: 10am-6pm
Wednesday: 10am-6pm
Thursday: 10am-8pm
Friday: 10am-8pm
Saturday: 10am-8pm