one third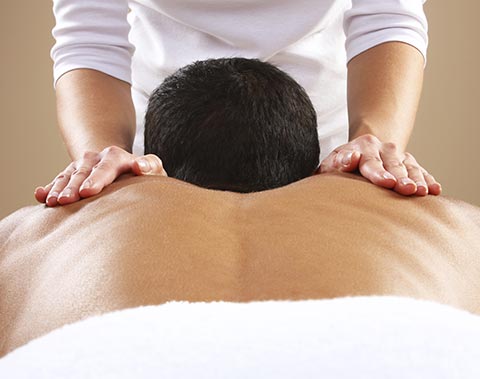 Downtown Chicago's best spa for men is Spa Space.  Our environment is very comfortable for men, offering a men's locker room with steam/rain showers and a men's relaxation lounge. While all of our services are appropriate for men, below is a list of some of our most popular services chosen by men.
Men's Deep Clean Facial (all skin types)
Using products designed to remove dead skin cells and thoroughly clean the pores, this facial leaves the skin renewed and balanced. Ingrown hairs and breakout-prone areas are addressed.
60 min.
Back Waxing
Shoulders Waxing
Neck Waxing
Chest Waxing
Eyebrows Waxing
Man-Hands Manicure
Your hands say a lot about you…what are yours saying? Give us 30 minutes to detail and treat your hands back to looking their best. Manicure includes moisturizing paraffin treatment.
30 min.
Sports Pedicure
The Sports Pedicure will begin with a peppermint soak, lemon collagen sugar scrub, followed by a moisturizing eucalyptus mask. Dead skin will be removed (necessary callouses preserved) and nails will be trimmed, filed, and cleaned up.
50 min.
Deep Space for Men
Full Body Exfoliation
90 min. Hot Stone Massage
Deep Clean Facial for Men
Man-Hands Manicure
3½ hours