Spring puts a bounce back into our step. As winter's shadow moves on, trees begin new cycles of growth. Wildflowers bloom. Birds remember their songs. People leave scarves and winter coats at home. If our bodies are aligned with the cycles of nature, we do feel a sense of reawakening after the slumbering months of winter.
The beginning of spring can ignite a desire for renewal and new beginnings. It makes sense that this time is when we decide to implement change. Consider greeting spring this month with self-care rituals to welcome change, growth, revitalization, and renewal for yourself.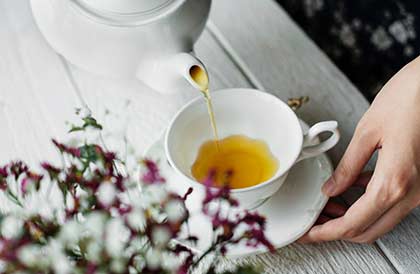 Honey Green Tea Pedicure – 50 min: $55
(usually 65.00)
Soothe tired and dry feet with our purifying and moisturizing seasonal pedicure!
Pedicures are needed more than ever as we shed heavy snow boots for open-toed shoes. Kicking off the warm weather months doesn't feel official without pampering our feet. Our Honey Green Tea Pedicure utilizes all of the benefits of green tea, a superfood packed full of antioxidant properties to help protect skin. It's tea time!
Includes:
Green tea and honey sea salt soak brimming with antioxidants and moisturizing elements
Green tea shea butter scrub for exfoliation
Green tea mask formulated with natural clay, grape seed, and jojoba oil
Green tea moisture treatment with vitamin A, D, and E oil for ultimate hydration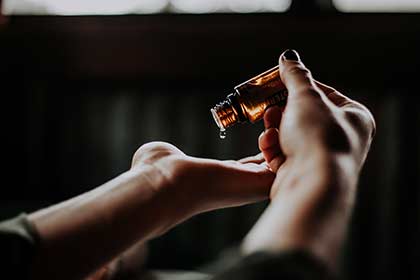 Mind and Body Treatment – 60 min: $115
(usually $125)
A heightened relaxation experience beneficial for both the mind and body.
The darkness of winter is fading, but a lingering bit of heaviness may remain, like stress or fatigue. Our brand new treatment addresses all things holding you back from deep relaxation. A full body brush exfoliation promotes circulation and prepares the skin for our CBD oil application. CBD oil is non-psychoactive, anti-inflammatory, and promotes cellular rejuvenation of the skin, while easing anxiety, melting away stress, and relieving pain. Finally, you will receive a revitalizing reflexology foot treatment. Add a 30 or 60-minute massage for the ultimate luxury.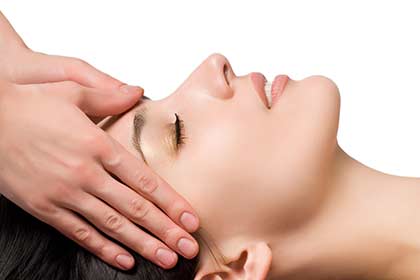 Instant Lift Facial – 75 min: $125
(usually $155)
Need an instant lift? Don't we all after winter's harsh weather? As we transition into the freshness of spring, treat tired, sallow skin to this advanced anti-aging treatment, developed to restore natural, youthful elasticity to your skin. Through Epicuren's signature enzyme protein complex and the application of layered tightening masks, the highly restorative components in this corrective facial reveal visibly firm, plumped, and even-toned skin.
Free Gift With Purchase
For any $100 purchase in our boutique, you will receive a complimentary Bucky sleep mask!
Block out light and sleep deeply anywhere life takes you. Often times people can't sleep because of too much light—total darkness helps you achieve restorative sleep due to melatonin production. Traditional sleep masks just don't cut it. Made with lightweight, breathable fabric, the Bucky design blocks light and gently hugs the face without pressure, cupping around the eyes so you can freely blink.
For any $200 purchase in our boutique, you will receive a complimentary Bucky sleep mask AND a neck pillow!
*Book from March 1st – March 31st for services rendered in the month of March. Offer expires March 31, 2019. Not valid in conjunction with other packages or specials.