April showers bring May flowers! With Mother's Day quickly approaching—say thank you to the woman who brought you into this world with a Spa Space gift card and an experience of ultimate relaxation. While she probably won't admit it, she's always in need of pampering. A spa day is guaranteed to make any mom in your life grin from ear to ear. At Spa Space, we are dedicated to making mom's feel fancy all day long. Show her how much you love her with the gift of health and wellness for her mind, body and spirit.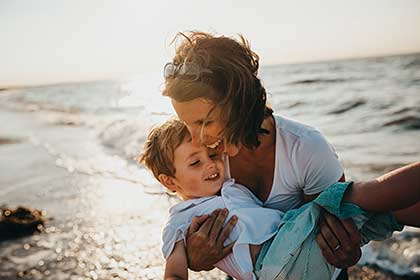 Soothing Superheroes Massage – 60 min: $115
(usually $125)
We couldn't imagine a more fitting massage to gift the amazing mothers in our lives (aka the superheroes)! They carry the weight of our well-being on their shoulders. They tend to put our needs above their own. This treatment is designed to give back to our superheroes—to provide a nurturing touch to those who selflessly serve. This therapeutic treatment targets stress areas with hot and cold techniques to relieve tension. An extensive back exfoliation sloughs away dead skin cells, followed by a massage with Privai's cooling Muscle Therapy Lotion. Hot stones melt away pain and inflammation in the back, neck, and shoulders. This new addition to our spa menu is a special price for the month of May, so if you're a superhero, treat yourself today!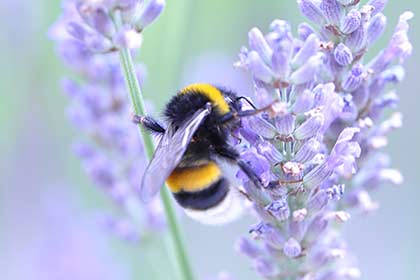 Privai Organic Lavender and Honey Anti Aging Facial – 60 min: $145
(usually $155)
A facial that will send you out of the spa and into a blooming spring garden. This anti-aging treatment uses Privai's vitamin-rich anti aging serum to stimulate collagen production. A warm lavender and honey masque restores natural hydration and elasticity to promote a youthful glow. Lavender and honey are both antimicrobial and anti inflammatory, naturally powerful ingredients used in skincare to treat acne and dry skin. Post-facial your deeply cleansed skin will be healthier than ever with a firm radiance. Don't miss out on this spring special and allow the healing powers of botanicals to transform your skin.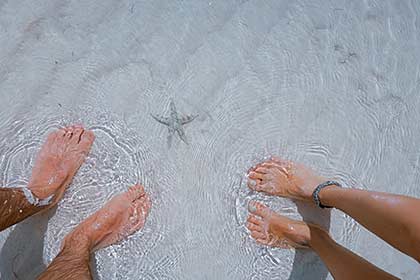 Paradise Pedicure $60
(usually $70)
Summer vacation is so close we can already feel the warm tropical ocean breeze. Our spring pedicure special is designed to prepare your soul (or should we say sole) for trips to beach destinations in the quickly approaching summer season. Don't have anything planned? Our Paradise Pedicure is a mini vacation itself, with a delicious papaya and pineapple scrub to exfoliate dead skin and eliminate calluses, followed by a heavenly massage with kukui coconut lotion. These amazing products are curated in our boutique, so you can take the vacation home for year-round tropical pleasure.
Skin Cancer Awareness Month
Over 5 million cases of skin cancer are diagnosed in the United States alone each year—a truly mind blowing statistic. Fortunately, skin cancer is also one of the most preventable forms of cancer. May is Skin Cancer Awareness Month and as skincare experts, we at Spa Space must emphasize the importance of sun protection. By raising the awareness of the dangers of unprotected sun exposure and encouraging sun-safe habits, we can literally save lives.
For the month of May, bring in your expired sunscreen products for 15% off SPF in our boutique. We carry an impressive array of trusted brands such as SkinCeuticals, Epicuren and Coola. With a forecast of warmer months ahead, prepare to protect you and your loved ones with quality SPF products at Spa Space.
*Book from May 1st – May 31st for services rendered in the month of May. Offer expires May 31, 2019. Not valid in conjunction with other packages or specials.