Summertime and the living is easy. Happy (almost) Independence Day! Bring on the fireworks, BBQs, family togetherness and appreciation for freedom by joining us at Spa Space as we celebrate the red, white and blue with new luxurious summer specials! Experience internal fireworks and a glowing sense of well-being after a day of pure self-care and much-deserved July indulgence.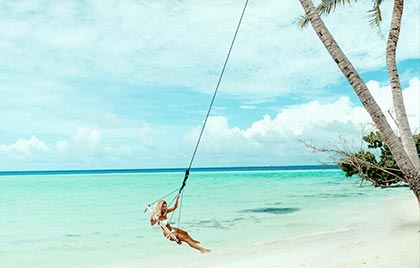 Epicuren's Polynesian Noni Body Wrap – 60 min: $115
(normally $129)
Escape to a relaxing tropical isle with our July massage special. Your body will be wrapped in a luxurious cocoon after an application of Epicuren's Noni Skin Elixir, made up of superior antioxidants and skin tightening properties, followed by a facial massage with a cool rose quartz roller and a warm Coconut Hydrating Milk body massage that will nourish tense muscles, hydrate the skin and enliven the senses. This summer treatment goes beyond creating an exotic and tropical experience. You will leave refreshed with a post-vacation glow!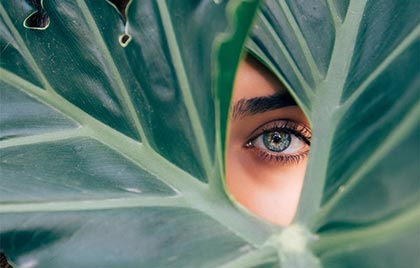 Polynesian Noni Fruit Facial – 60 min: $125
(normally $140)
Our July facial special is the ultimate beach-inspired retreat, just in time to prep your skin for all things summer. Noni, a tropical fruit, is rich in antioxidants known to curb the negative effects of free radicals. It contains nutritive fatty acids that build healthy cell membranes and flush out excess toxins, while also holding anti-bacterial and anti-inflammatory properties, calming irritated and inflamed skin conditions. The powerfully protective gel used during this facial is a combination of noni juice and aloe vera, perfect for relief of sun and wind burn. Your island facial experience is only a call away. Don't miss out on the magical skin healing benefits of noni fruit!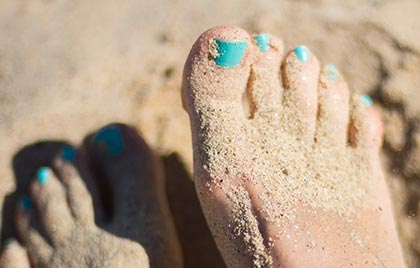 Moroccan Oil Pedicure $60
Are your tired feet feeling less than lovely with dry skin? Treat yourself to our Moroccan Oil Pedicure! This luxurious pedicure implements Moroccanoil products to soothe hard-working feet, including a smoothing body buff followed by a massage with the honey lavender Intense Hydrating Treatment. After intensive nail care and application of your favorite July-inspired polish color, you'll have the option of either a citrus-enriched Hand Cream or a signature-scented Body Butter as a final touch, leaving your feet glowing and ready for summer sandals and long beach walks! An extra bonus: anyone who receives this July pedicure can purchase the Moroccanoil body products used for 15% off!
*Book from July 1st – July 31st for services rendered in the month of July. Offer expires July 31, 2019. Not valid in conjunction with other packages or specials.