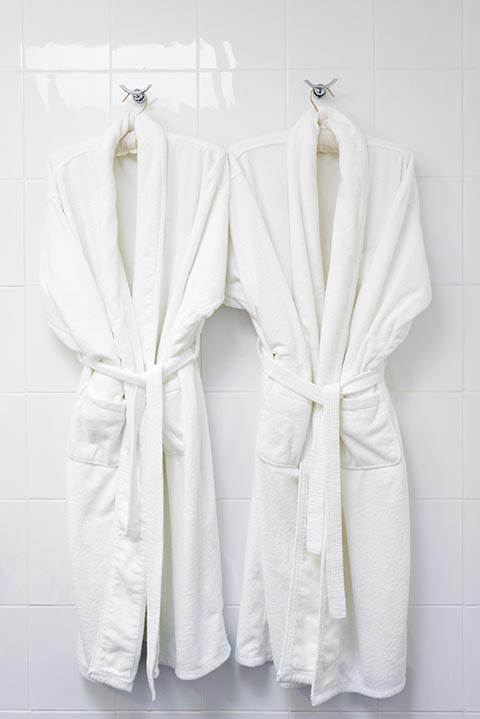 Couples Massage/Spa Treatments for Couples
Couples massage and pedicures in a private suite for two are among Spa Space's options for enjoying some relaxation time together.  Offering one of Chicago's few "true" couple's massage rooms and unique treatments exclusive to Spa Space, you can't pick a better place to spend a romantic spa day.
The Art of Touch – unique and romantic!
This interactive and instructional session allows each couple to receive massages from the therapist and their partner (four hands are better than two!) to learn and practice massage techniques especially designed to suit each other's needs.
90 min;
Side-by-side Massage for Two – traditional couples massage
Share an invigorating relaxation experience by scheduling your choice of massages (or body treatments) in a dual massage room. Great for couples or friends who would like to indulge in self-care together.
Add $10 per person to each treatment selection (e.g. 1 hour side-by-side Swedish massages)
Dual Pedicures
For privacy and shared relaxation, please request our Pedicure Suite (accommodates only two guests). Feel free to bring a bottle of wine – we'll provide the glassware! Add $5 to each pedicure selected. Click here to see our pedicure menu.
Duality Package
Side-by-side 60-minute Swedish Massages
Luxurious hand softening treatment with a sugar scrub and paraffin dip, preparing your hands for some lovin' touch!
We'll send you home with a bottle of Kama Sutra "Oil of Love" (edible!), and you can take it from there…
1 ½ hours; (18% gratuity will be automatically added at checkout)
Spa Lovers (Package for Couples)
The Art of Touch, 60-minute Swedish Massage Side-By-Side Pedicures in our private Pedicure Suite for two.
3 ½ hours (18% gratuity will be automatically added at checkout)